Welcome to YYoga
Hi, my name is Eva Timulakova and I have been on the yoga path for the past 10 years, where I have been studying, learning and developing both as a teacher and as a student. I completed my 200-hour teacher training in 2012 at the  Sivananda  Yoga Vedanta Centre.
Yoga has provided me with a set of tools that allows me to live as authentic as possible, and I like to share them in my yoga classes. It keeps me strong, flexible and offers me peace and energy.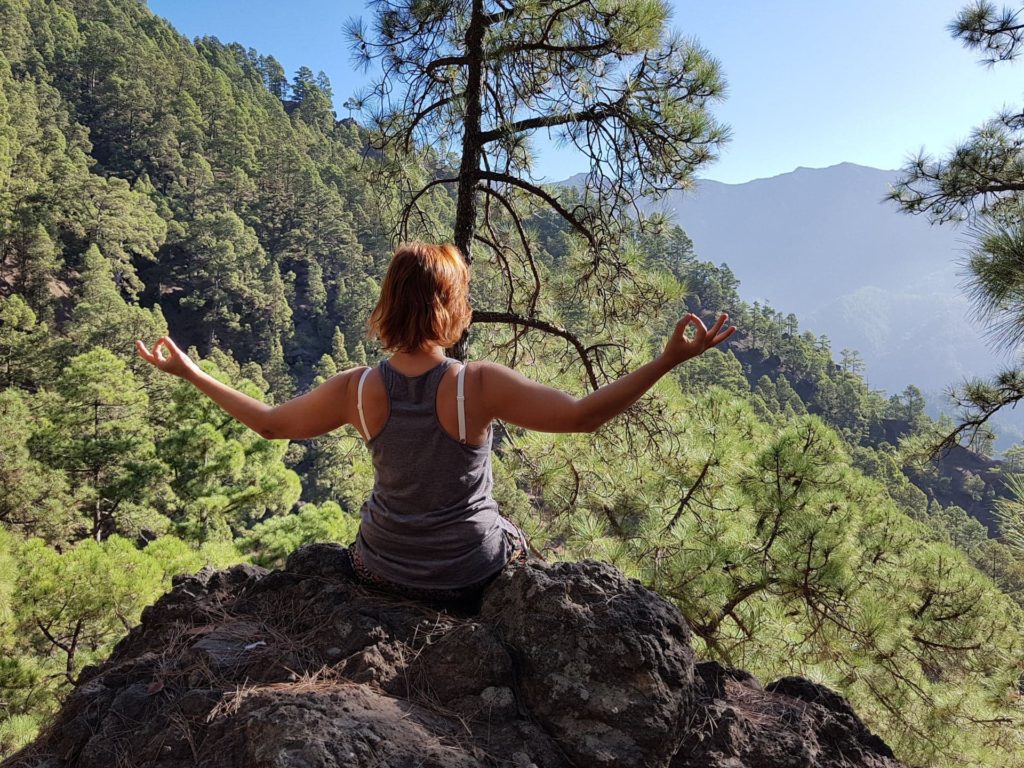 My first yoga class dramatically changed my life in many ways, it taught  me to be myself, to be more at the moment, my back pain has gone, and also yoga taught me how to accept stress and use it to its advantage. I love teaching yoga because it connects people, I see smile on their faces after every class, the energy around is full of gratitude and love, and that motivates me to share it more and more.
On my yoga journey I met and still meeting various teachers, masters, and this opportunities give me lots of knowledge and practice at the same time.
I am working very closely with women as prenatal and postnatal yoga teacher, and also as a woman, I understand our needs, therefore , I extended my practice with women in guiding them and teaching a unique method – Hormone Yoga Therapy , to bring and keep women's hormones in a balance.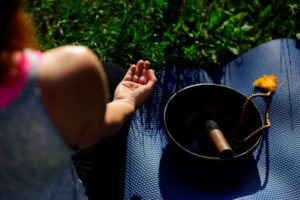 A few years later, after I started to develop and teach yoga, I moved on to Ayurvedic Yoga Massage, that I trained with James Winstanley of the AYM Institute in London in 2017. I extended my yoga path to Hormone Yoga Therapy for women and I became certified by the creator of Hormone Yoga Therapy, Dinah Rodrigues in 2019.
I am empowering and developing my yoga journey through self practice and self study, by attending classes, workshops and retreats hosted by other teachers, through reading and studying about yoga and related topics, by taking CPD courses and by living yoga on and off the mat.
What can YOU expect from my class?
In 60 minutes I guide you through a mix of flowing and static asana (postures) designed to open your body, improve strength  and flexibility. You will be encouraged to find your edge physically and also how a connection with the breath can be a valuable tool in your life.
At the end of class you enjoy a well deserved relaxation.